Start: 839
331
Remind Me How This Ends by Gabrielle Tozer
It's the summer after high school ends and everyone is moving on. Winning scholarships. Heading to uni. Travelling the world. Everyone except Milo Dark. Milo feels his life is stuck on pause. His girlfriend is 200km away, his mates have bailed for bigger things and he is convinced he's missed the memo reminding him to plan the rest of his life. Then Layla Montgomery barrels back into his world after five years without so much as a text message.
As kids, Milo and Layla were family friends who shared everything – hiding out in her tree house, secrets made at midnight, and sunny afternoons at the river. But they haven't spoken since her mum's funeral. Layla's fallen apart since that day. She pushed away her dad, dropped out of school and recently followed her on-again-off-again boyfriend back to town because she has nowhere else to go. Not that she's letting on how tough things have been.
What begins as innocent banter between Milo and Layla soon draws them into a tangled mess with a guarantee that someone will get hurt. While it's a summer they'll never forget, is it one they want to remember?
A boy-meets-girl-again story from the award-winning author of The Intern and Faking It.
Keep
332
Norse Mythology by Neil Gaiman
Keep
333
Dreadnought (Nemesis #1) by April Daniels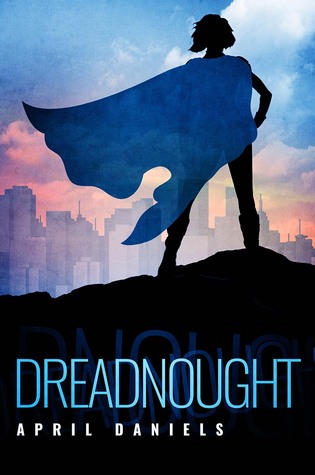 Keep
334
Our Own Private Universe by Robin Talley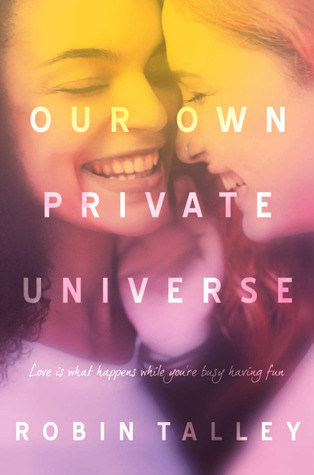 Keep
335
We Are Okay by Nina LACour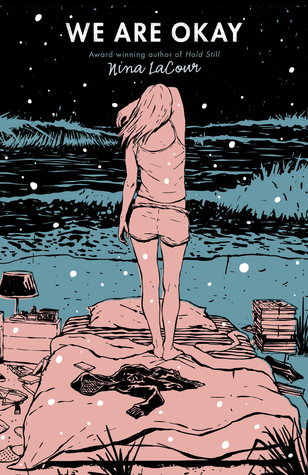 Keep
336
The Love Interest by Cale Dietrich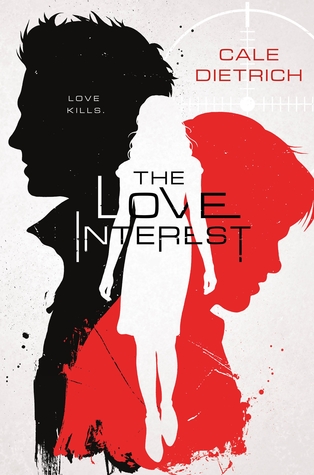 Keep
337
Queer There and Everywhere: 22 People Who Changed the World by Sarah Prager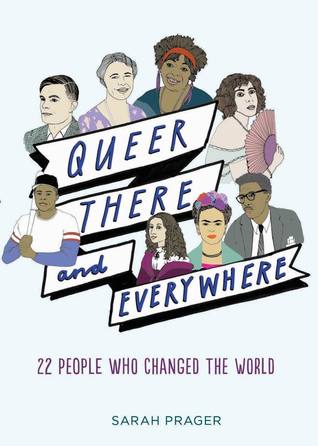 Remove
338
Wonder Woman: Warbringer (DC Icons #1) by Leigh Bardugo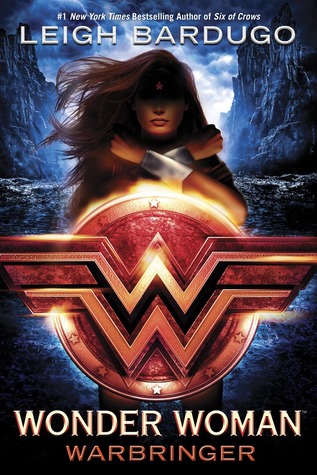 Keep
339
A Tragic Kind of Wonderful by Eric Lindstrom
For sixteen-year-old Mel Hannigan, bipolar disorder makes life unpredictable. Her latest struggle is balancing her growing feelings in a new relationship with her instinct to keep everyone at arm's length. And when a former friend confronts Mel with the truth about the way their relationship ended, deeply buried secrets threaten to come out and upend her shaky equilibrium.
As the walls of Mel's compartmentalized world crumble, she fears the worst—that her friends will abandon her if they learn the truth about what she's been hiding. Can Mel bring herself to risk everything to find out?
Keep
340
Lucian Divine by Renee Carlino
Keep
End: 838